Visiting Your Ancestral Town
(3rd edition)
Have you ever wanted to walk in the footsteps of your ancestors?
"Visiting Your Ancestral Town" encourages you to follow your dreams, gaining a deeper understanding of your family roots as you experience the places where your family once lived.
The third edition has been expanded to add tips on getting started with DNA research and exploring the daily lives of your ancestors, in addition to a comprehensive guide on finding your ancestral towns and visiting them. This is your essential guide to getting the most out of a trip to seek out your family roots.
Available at Amazon and
Barnes & Noble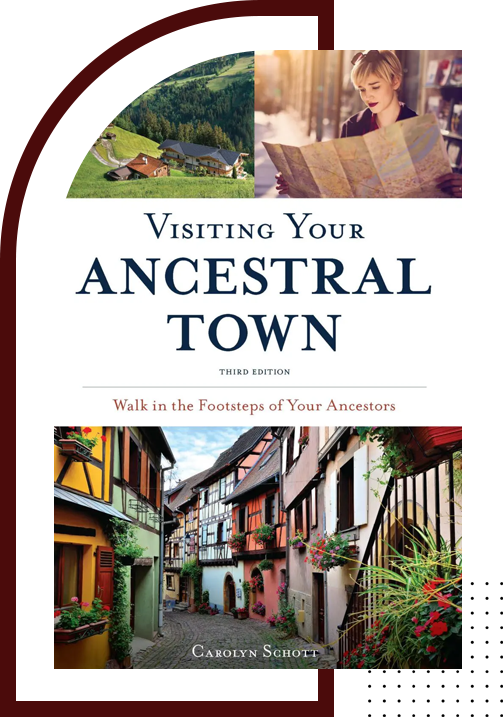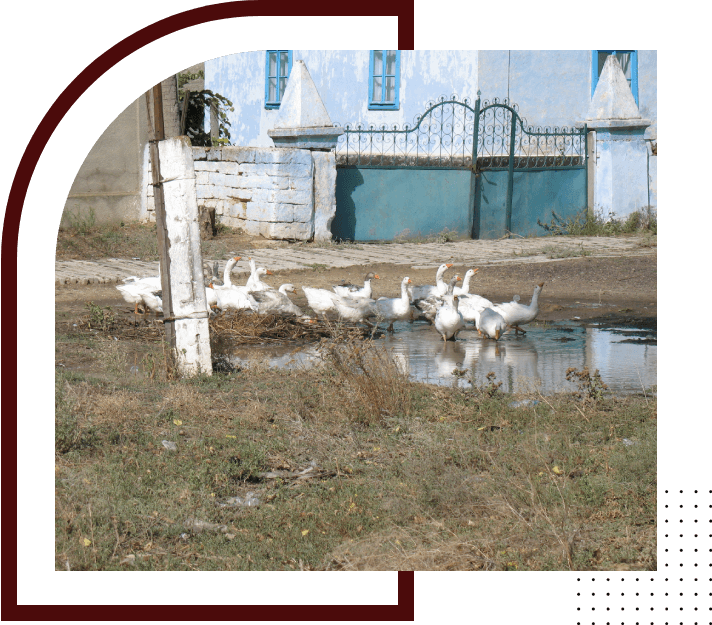 Genealogy and Family History
Many of my editing projects are for articles and documents that are not publicly available, but portfolio samples can be provided upon request.